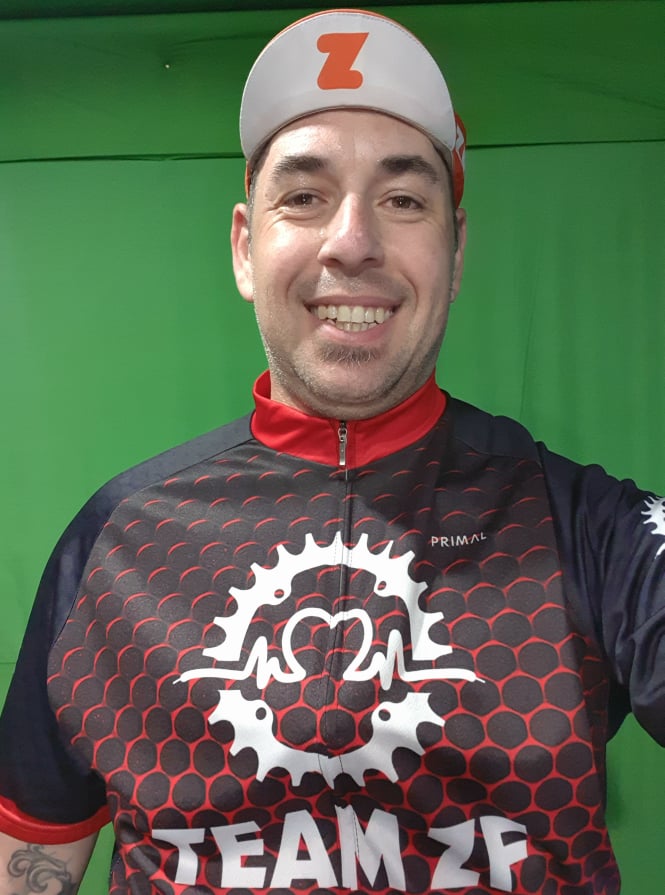 Week 2 has arrived, and today I started my new job, physically I was fine, but it mentally drained me!! I forgot how hard it was to learn a completely new task. It's all very exciting, it will certainly aid my training with fewer hours, and more flexibility to get my workouts completed.  The legs feel a little sore from the Sunday Sprint Intervals. Today was just a nice 60min Zwift Meetup Recovery session all in Zone 1. Catching up with a few of the ZF Team is always good after a weekend, hearing about what everyone got up to, and they were all very excited to hear about my first day !!!!! It's important to maintain a balance of physical and mental wellbeing, I know it's taken me a long time to open up and talk about things with others, the problem now is trying to shut me up !!
Another Tuesday ride and we took to the roads of the Watopia Volcano Flats for a nice 37kms with a large bunch, lots of chatter and banter, including a bunch of us live on Discord. After a couple of full-on days in the office, it was nice to log some km and clear the head. I'm so lucky to have my riding buddies from all over the world that get up and ready to join me by 5am their time !!!! Truly amazing friends !!!!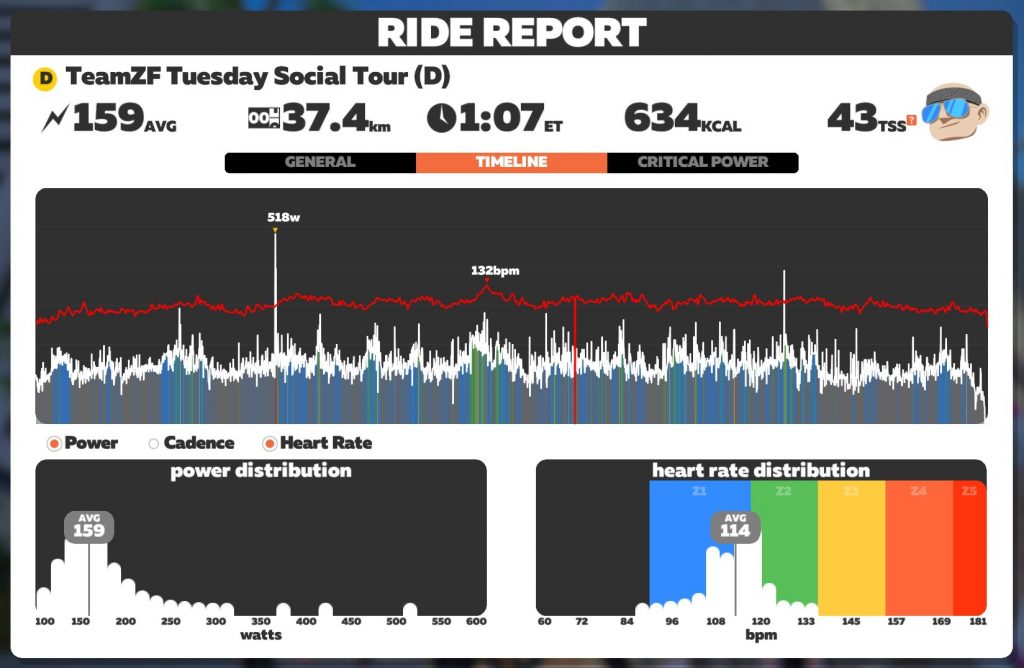 During this Wednesday workout, we saw a specially designed session from CoachPav VO2 Max Over/Unders, and my legs are still burning!! The past few days into my new job have been tough, and I didn't know how I would really go today, but super happy I made it through hitting all my targets. You can see the workout here: https://youtu.be/3vmr20VMkQo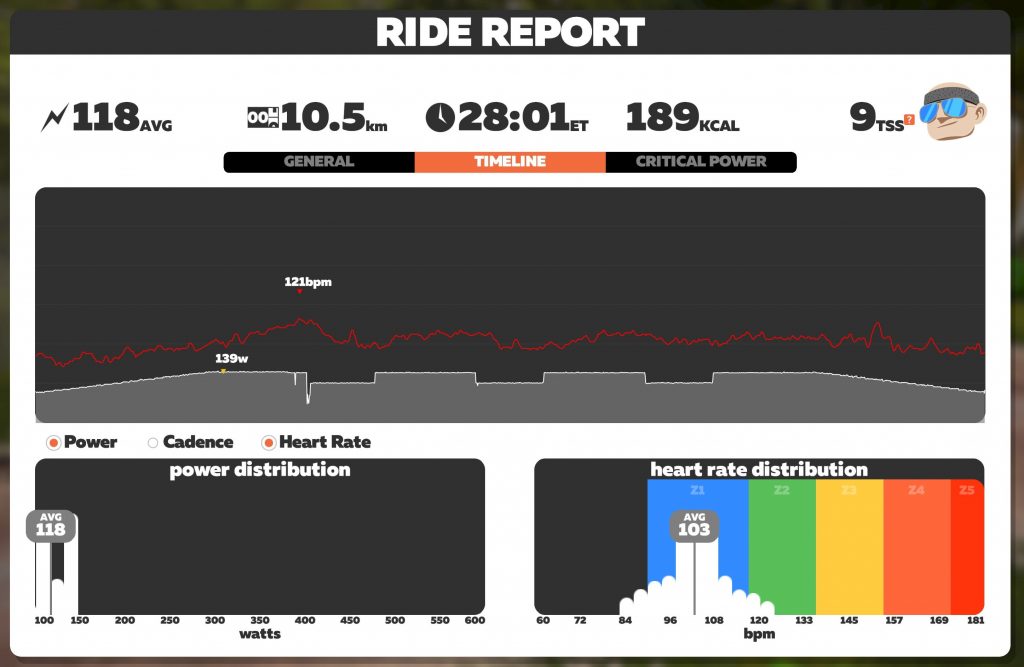 Thursday saw a nice chilled 30min session Zone1 cadence drills to loosen the legs. A nice little meetup in Zwift's Myan Jungle set the scene, and lots of fun chatter was welcomed along the way. I love how CoachPav knows me well, I don't like to sit still, or not have a rest day unless I really need to.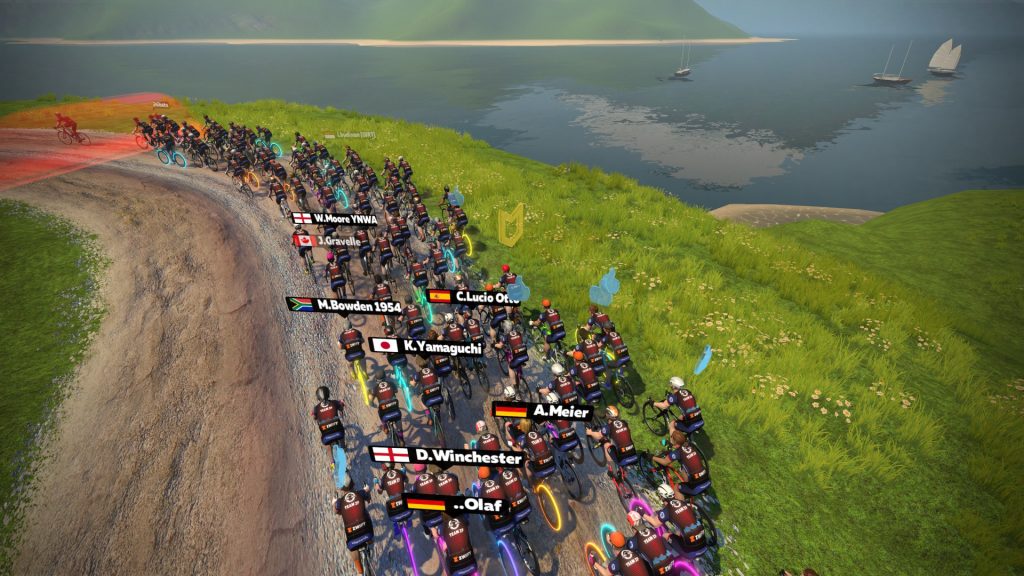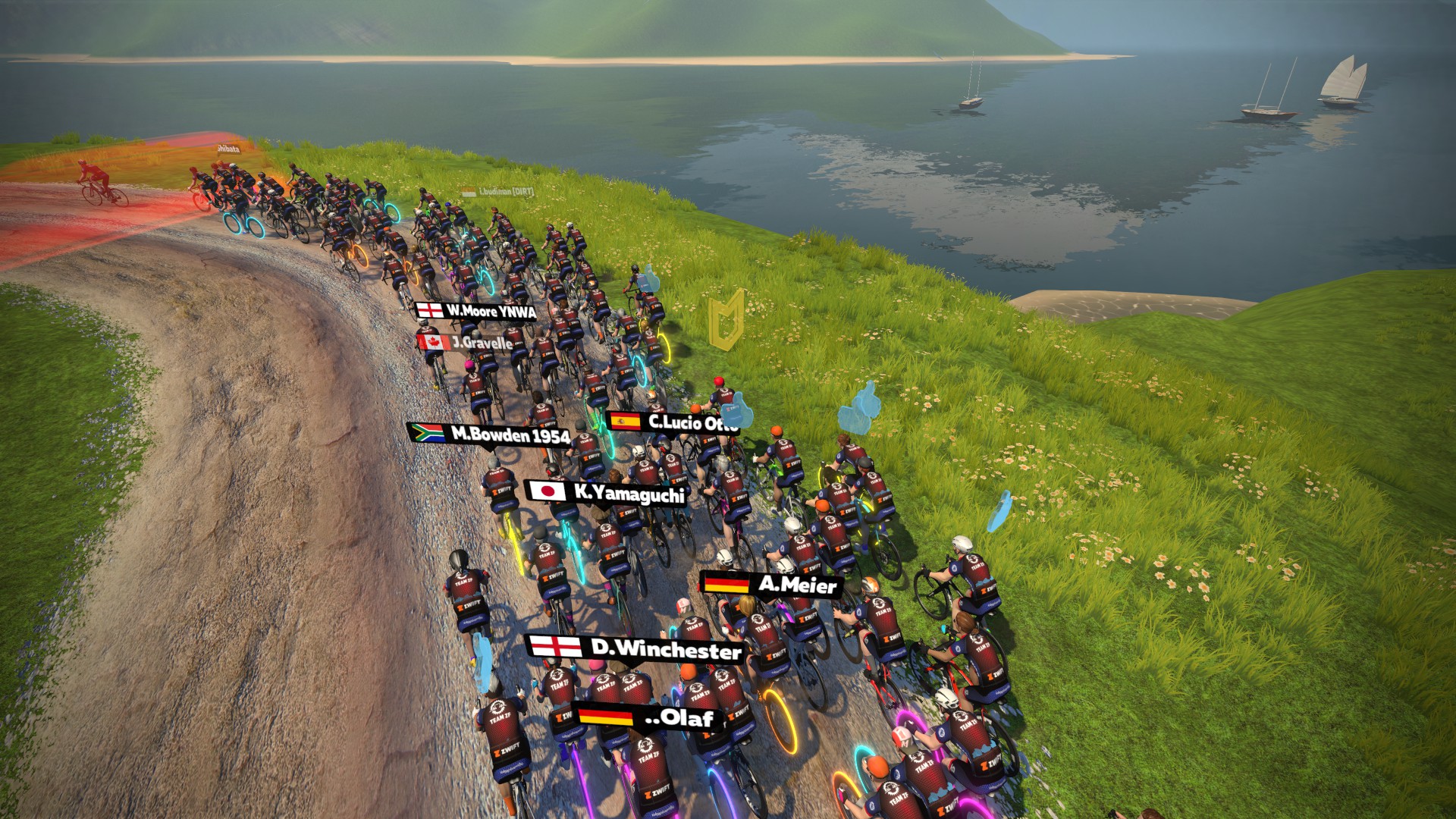 This Friday was meant to be another Ramp Test. I was excited to see how I would do after a few harder sessions prior. Unfortunately, after a busy week at the new job, and mentally drained from learning a bunch of new information I just didn't have the strength to put in for an FTP test today. Instead, I used this time to meet up with friends over dinner and have a great chat. I knew Coach would be 100% supportive of my actions, and wouldn't be too disappointed that I missed the workout. CoachPav really understands me, and what I need to perform at my best. Pav simply updated from TP calendar and we have moved it to next week.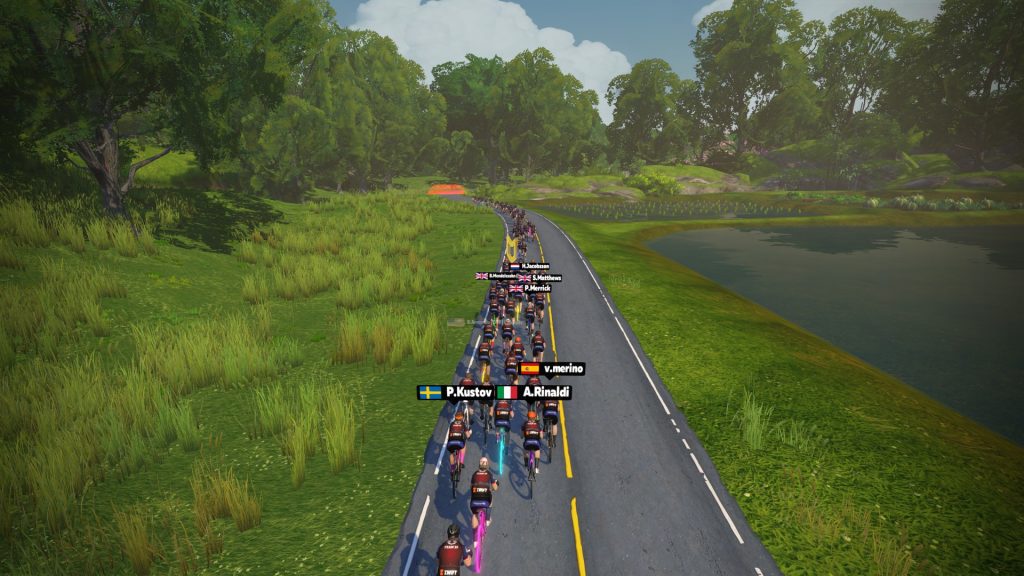 The Saturday Zwift TeamZF Social ride I lead was an hour-planned session around one of the newest additions to the platform. The amazing Makuri Island, amazing visuals around this world, combined with great chatter makes for a great event. We finished up the ride at 36kms, I continued to the 40km mark, I don't think I'm alone that I don't like to finish a ride mid-route haha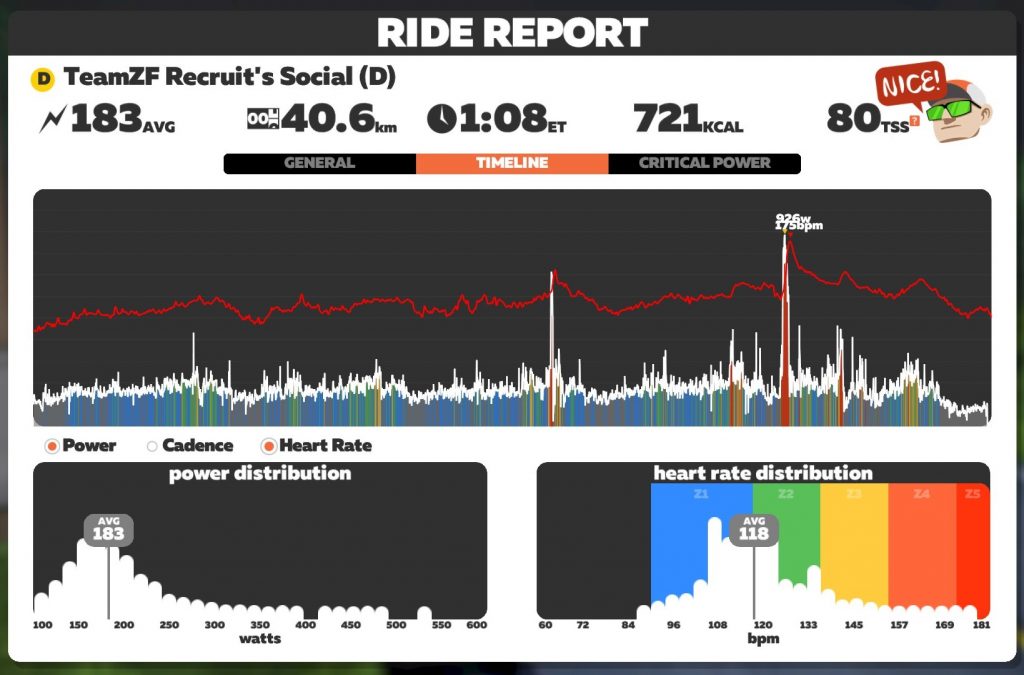 Sunday was moved to a rest day after a busy day with family commitments. Postponing the event till Monday.