About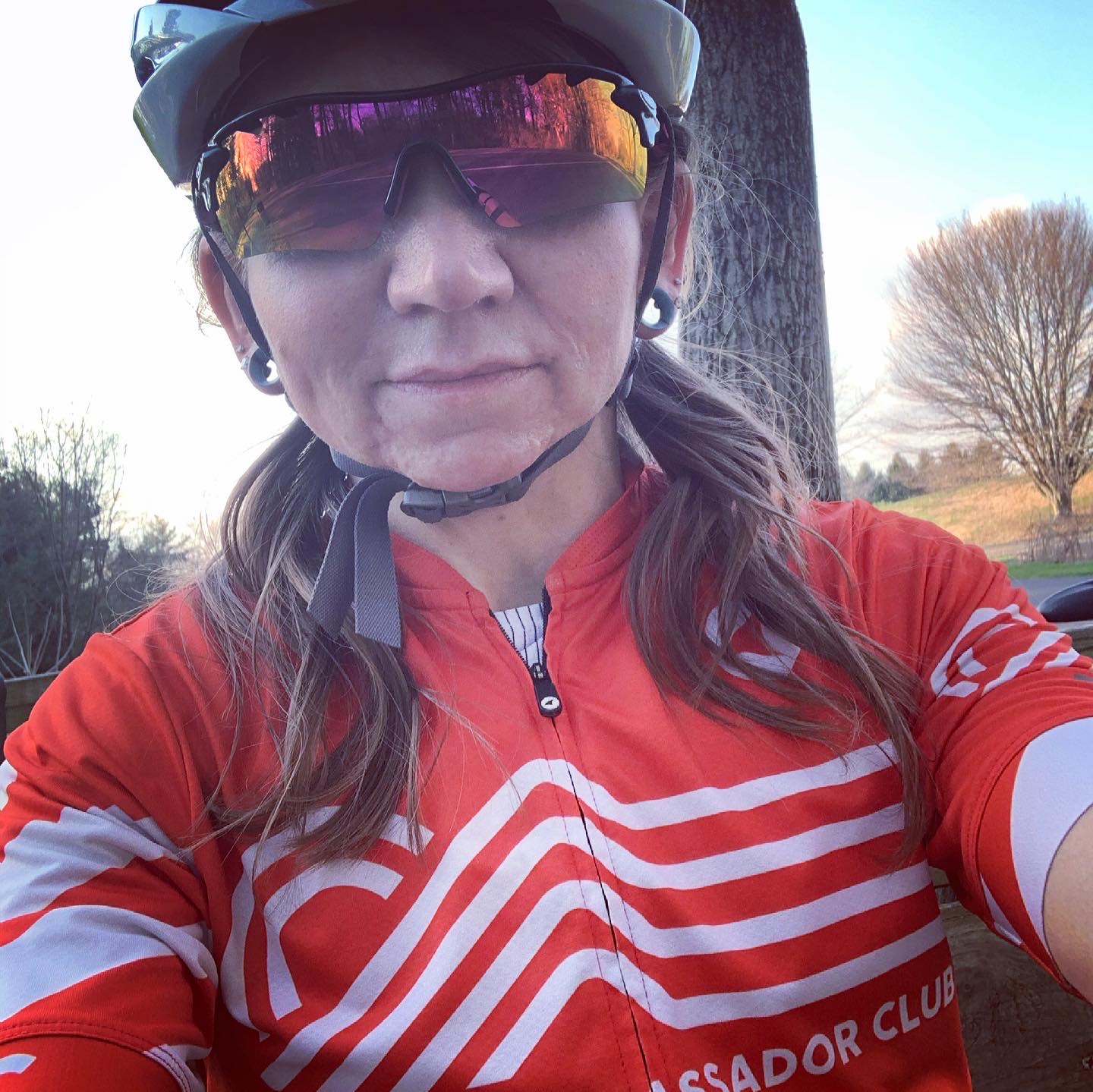 Hi! I'm Amanda. I want to help you get on your bike and ride!
It took a long time for me to get on a bike and my only regret is that I didn't do it much, much sooner. As women, we tend to put so many others first and sometimes, we just need a little boost to do something amazing for ourselves. So if you've ever wanted to go for a lazy afternoon bike ride or blast your way through a crit, I'd love to be your cheerleader. You can do this! Just get on a bike and ride.
As a day job, I'm a freelance content writer and social media manager. I write about cycling along with a few other niches. If you need help with content, I'd love to work with you! Head over to The Flourishing Soul and take a look around. I'm here to help!
I'm also a single mom with a gaggle of very active kids! We juggle homework, laundry, permission slips, house keeping, gardening, and chicken-tending. There's never a dull moment at my house (and very rarely a quiet one!) But we always make it work and try to have fun doing it.
I hope you'll come along for the ride!