Sometimes, I get a little frustrated with myself. I know I've come a long way since I started cycling a year and a half ago, but I'm just not where I want to be. I've been putting in the work, but my FTP (functional threshold power) just isn't budging.
(If you don't know what FTP is, that's ok! This video will give you an idea:
I need something different to bust through this plateau. And fast!
So when Team ZF (who happen to be some of my favorite people in all of online biking) offered the Team ZF FTP challenge with Coach Jakub from Pro Cycling Coaching, I jumped on it. I think this is going to help me with a few things:
Increasing FTP (with the end goal of increasing speed and endurance)
Staying motivated
Structured workouts 3 to 4 times a week
Free Basic Training Peaks Account
Private Facebook group with the coach and the community
I really want to improve my fitness, so I know I need to change things up a bit. I think these workouts will be just what I need to make some changes and help me get some better fitness habits, too. I'm really looking forward to working with Coach Jakub and the rest of the team.
The Team ZF FTP Challenge is a one-month commitment and a very reasonable $29. I spend way more than that taking my family to McDonald's, so that's quite reasonable considering what I could gain from it! 
---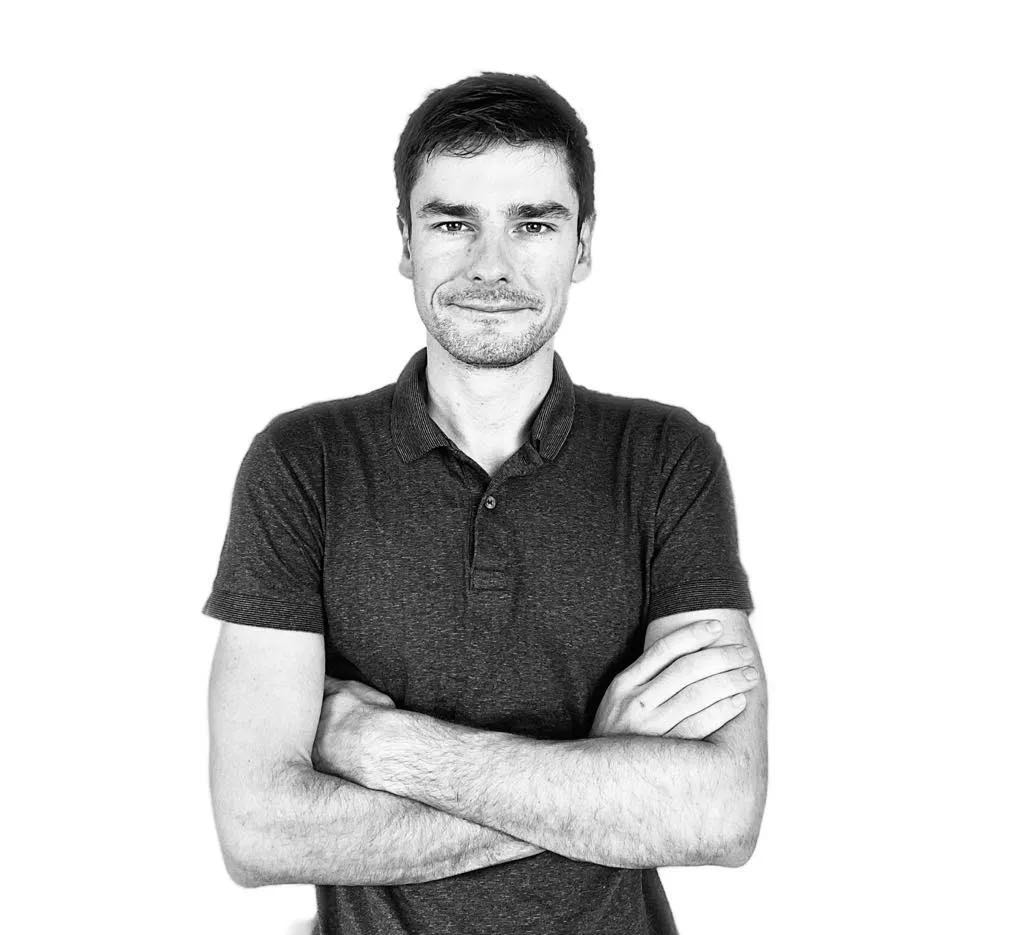 Meet Coach Jakub of Pro Cycling Coaching
Become a stronger, fitter & healthier cyclist
Join us for the challenge!
The workouts will be adjusted to fit what you can do and help you improve from there. This is for everyone! And one month is a short commitment – it's a great way to try out a workout plan and see some new results.The more, the merrier! I hope you will join us and get in on the fun and fitness! Signing up is simple! Just visit Pro Cycling Coaching here and register. It's quick and easy!
Get in on even more fun by signing up to the Team ZF Facebook group here. Team ZF is an entertaining and welcoming group. You'll get to ride with people from all over the world, make new friends, and share your cycling successes! You don't have to be a pro to join up with Team ZF – we're at all levels of fitness and we encourage each other.
One more thing – the Team ZF FTP challenge starts on May 10th, so please hurry and sign up. This is something you absolutely don't want to miss!