WEEK 10
Monday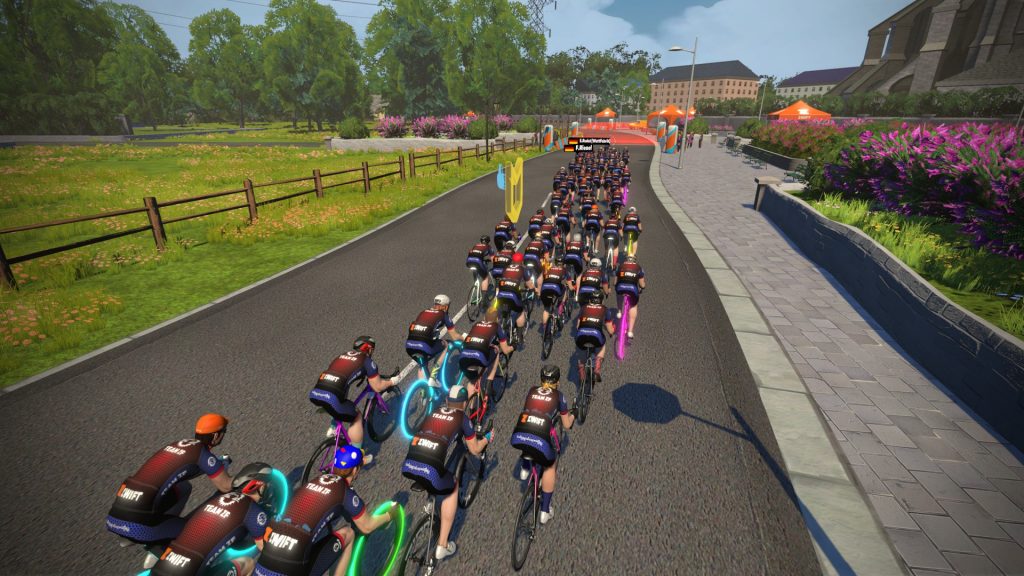 Monday, and the last week of 2021, for me anyway, not for you guys are reading this!!
The past weeks in Perth have been hot, and not like just a few days hot, a full week of 40°C HOT!!
The way my Zwift room is situated, it gets loads of afternoon sun, and I normally have to do my rides in the early evenings, so it's nice and toasty come ride time.
With the whole state melting, and pushing their air-conditioners to the limit, it was adamant we were going to lose power at some stage, and today was our turn. We saw the power outage in our area from just after midday to 10pm, where the temperature inside the house was still hovering around 34°C, there was zero chance of me getting on the bike in my room, and darn too hot to ride outside like those other weirdos !!!
So let's call this Monday a rest day in the loverly Perth Summer…..
Tuesday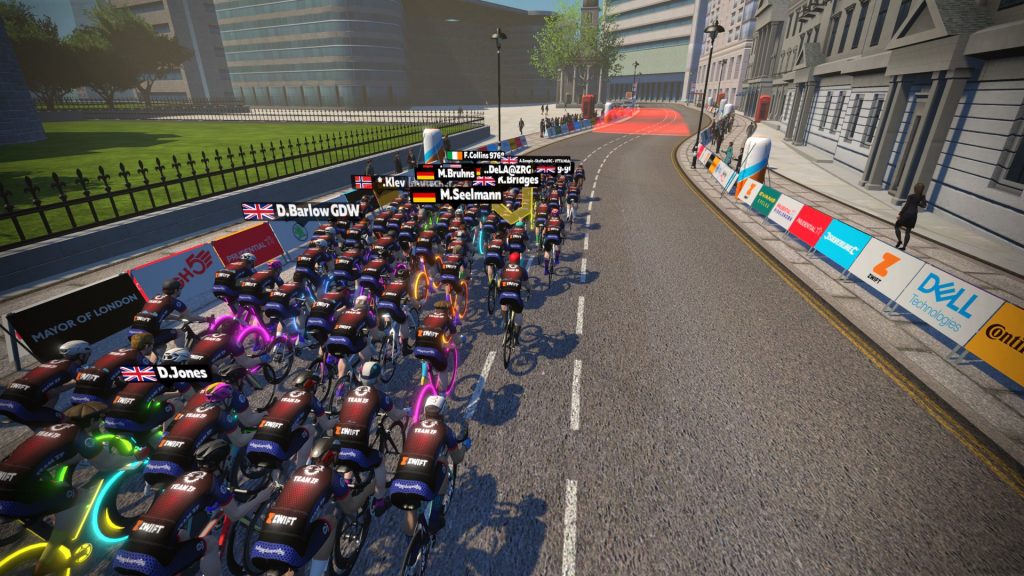 Tuesday has arrived, and another scorching day here in Perth. But today, we get to turn on our air-conditioning with the power restored.
I am off work this week, so the plan is to spend the majority of the day with the family, and ride at the normal time in the evenings….hoping for no more power outages of course!!!
Early afternoon the inevitable happened….yep, I lost power again, just a few hours short of my lead Zwift Ride. I couldn't believe my luck. After checking the restore estimated time, it was an hour after the Endurance Ride.
With no backup leaders planned for tonight, I was starting to stress a little, messaging all those who may be able to fill in on such short notice.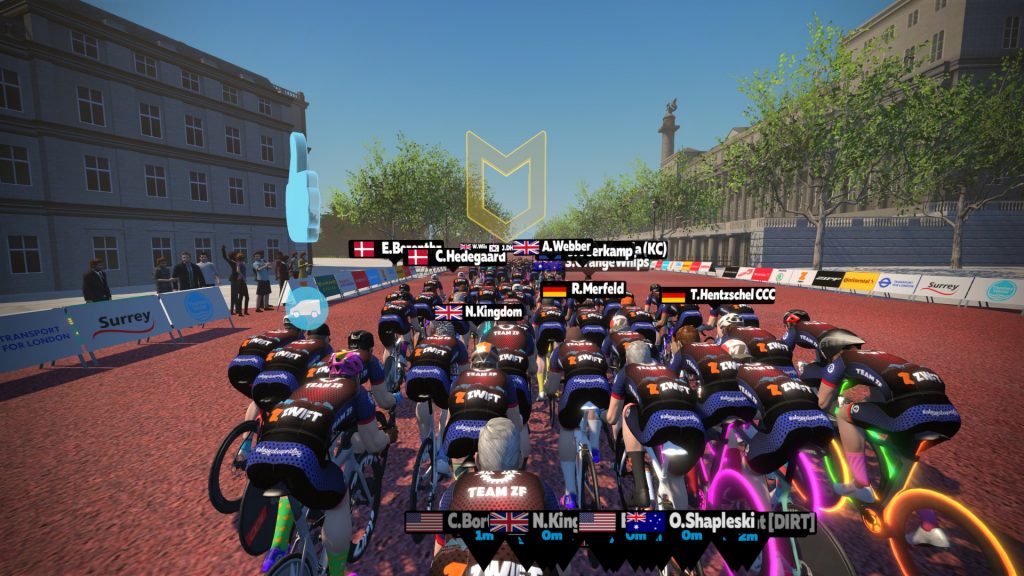 After about 10 messages were sent out, boom, power restored !!!!!! Beeps come from all over the house from all the appliances as they power up, but I was a very happy chappy!!!!
This week we wanted to try something a bit different and fun, with a bit of a challenge. The goal is to ride for 90mins, and see how far we can get the beacon to travel. The aim was to hold 1.7w/kg and it is up to the group to ride as a nice tight peloton and draft me as best they can to increase my speed, therefore increasing our distance.
Today was a big group, so I had high hopes to set a big total.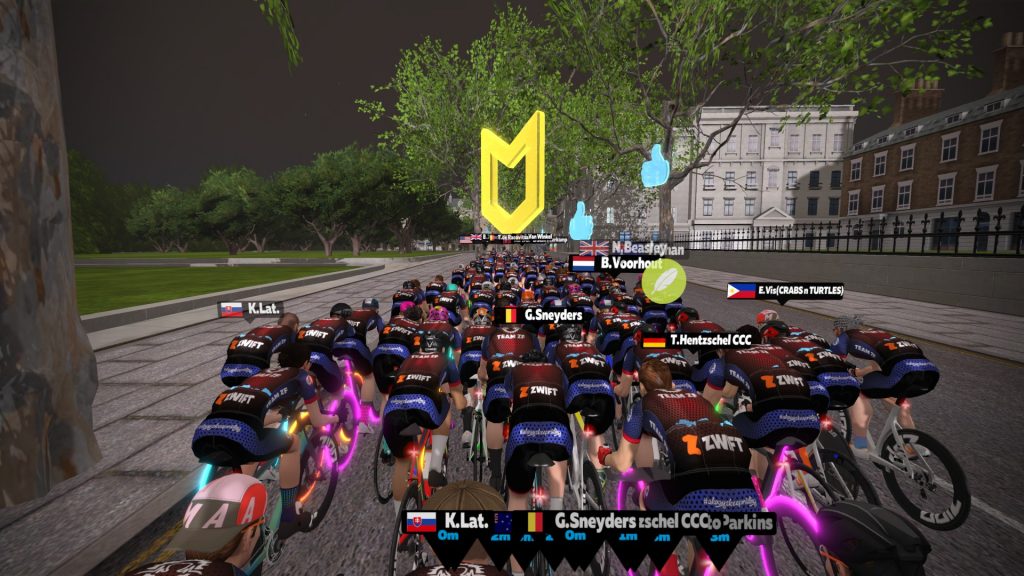 The course of choice was the Greater London Flat route, as the name states, it's majority flat, with only a few meters of elevation each lap.
The bunch of 700+ riders rode very well, and we achieved a total distance of 52.8kms / 32.8mi. A fantastic effort, and benchmark for future events like this. The beacon averaged 1.6w/kg, plenty of room to move at the advertised pace of 1.5-2.0w/kg. I try to maintain a pace in the lower end of the longer rides, it helps new riders enjoy the event a bit better, and easier to keep the group together. The event did finish very close to the sprint segment, so we let loose at the end for a bit of extra fun, happy with the legs still pumping out over 1000 Watts after the long ride.
Everyone seemed to enjoy the new format and the extra distance ride during the week, so expect a lot more of this coming your way!!!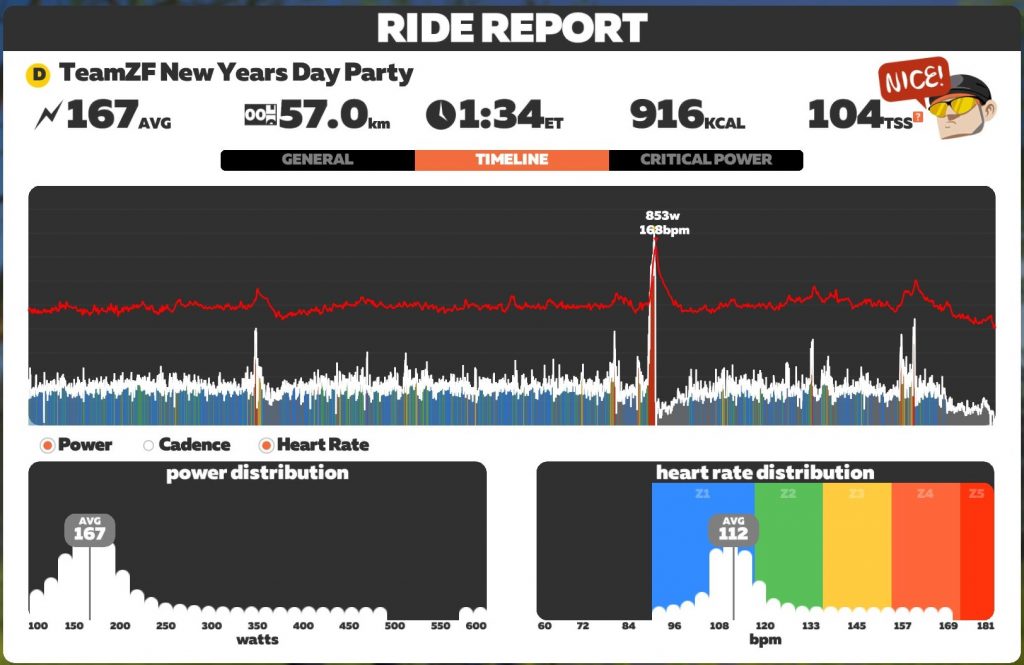 As I mentioned last week about Christmas being a hard time for my family, with a delayed reaction, it really hit me hard this week. I had the worst few days I have had in a while. Mentally I was in the darkest place I had seen in a long time, and motivation to ride was not there at all.
After reaching out to Pav, letting him know how I was feeling, we wiped the calendar till I was feeling better. On a personal note, Pav and I had a really nice chat, and by Friday I felt myself getting on top of my thoughts.
Friday
Friday is the final day of 2021, and I was determined to leave these feelings there and jump into 2022 full of good vibes and positive thoughts.
New Year's Evening consisted of a night at a local horse racing venue, with a fireworks display to lead us into the new year. It was an amazing way to kick it off. The kids did a great job making it to midnight and enjoyed the visually spectacular.
Saturday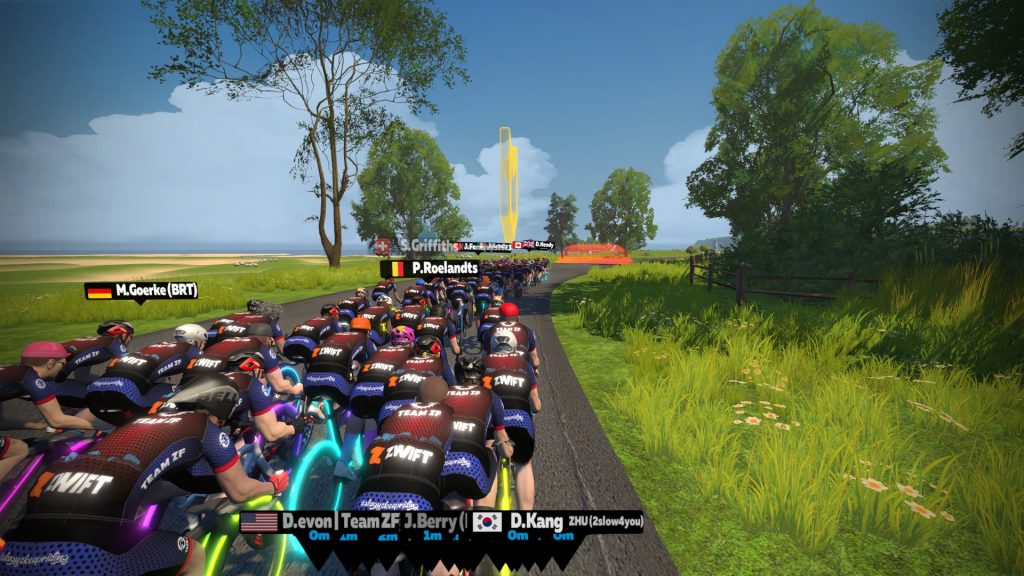 After a nice sleep-in, Saturday had arrived, and time to start 2022 !!! A pretty relaxing day, and getting pumped to get back on the bike for our weekly Saturday ride, but this week, our New Year Special Event.
We chose to ride 2 laps of the France R.G.V. route for the special day, 57kms / 35.4mi – 270 riders joined the fun event, it was really what I needed to get my butt back on track.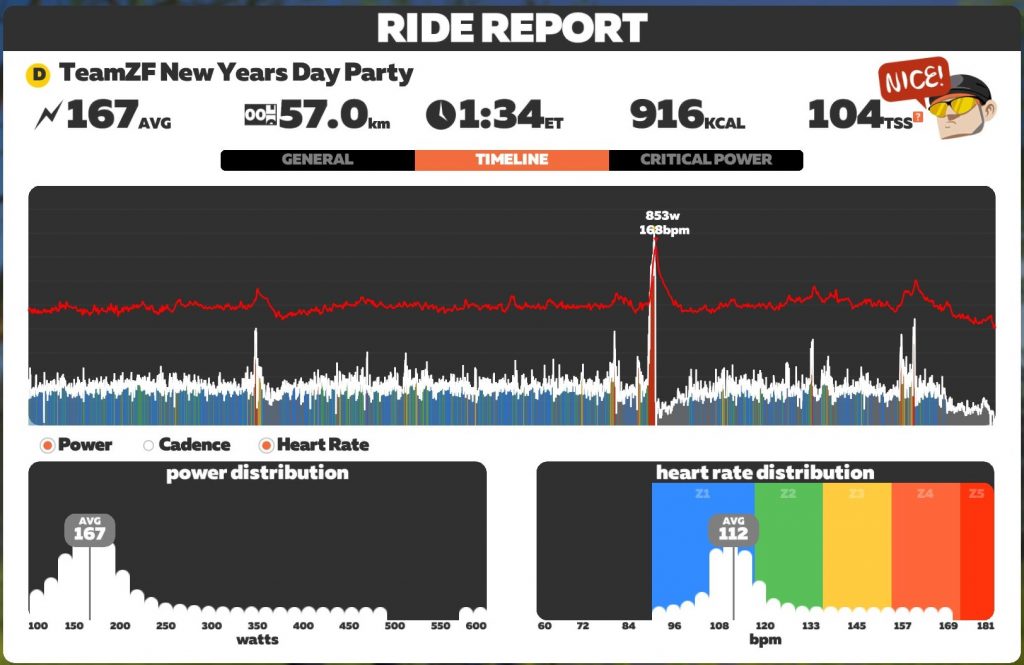 The best medicine is time spent with friends, good chatter, and banter, and that's exactly what this ride was about.
Thanks to all my Zwift buddies who are always there supporting the group rides, and helping out.
Having you guys join along each week makes it all worth organizing.